Very nice Facebook article – be afraid people!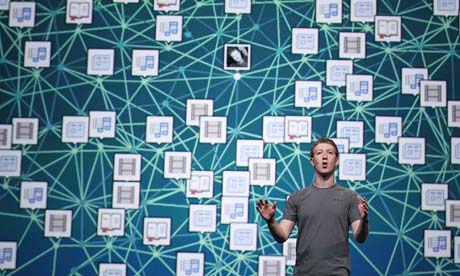 http://www.guardian.co.uk/technology/2011/sep/27/facebook-open-graph-web-underclass
Facebook's Open Graph technology allows third-party websites to tell Facebook what people are doing. It extends Facebook's Like button to include any action that the site owners think might be interesting to Facebook. Play a song and your music streaming site tells Facebook what you've played. Read a newspaper article and Facebook knows what you've read. LOL at a lolcat and your LOL gets logged for all time on your indelible activity record. Facebook calls this "frictionless sharing", which is its euphemism for silent total surveillance. Once you've signed up for this (and it is optional; at least for now) you don't need to do anything else to "share" your activity with Facebook. It's completely automatic.